Tata Winger Skool 2800 WB 13+D Features
TransAxle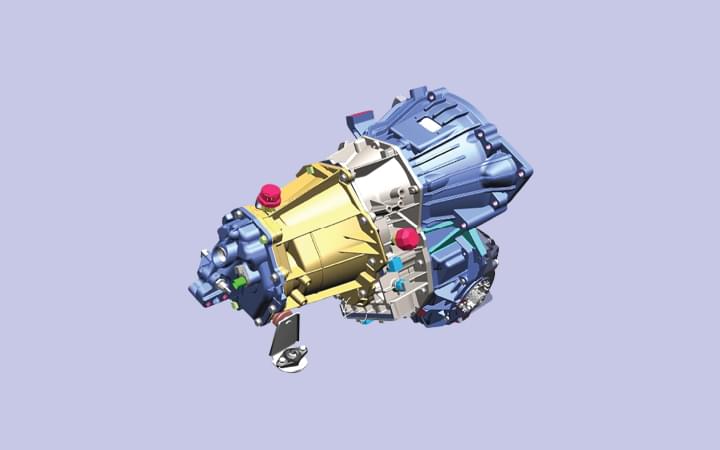 Front wheel drive leads to reduced noise, vibration, harshness levels and reduced transmission losses.
Brakes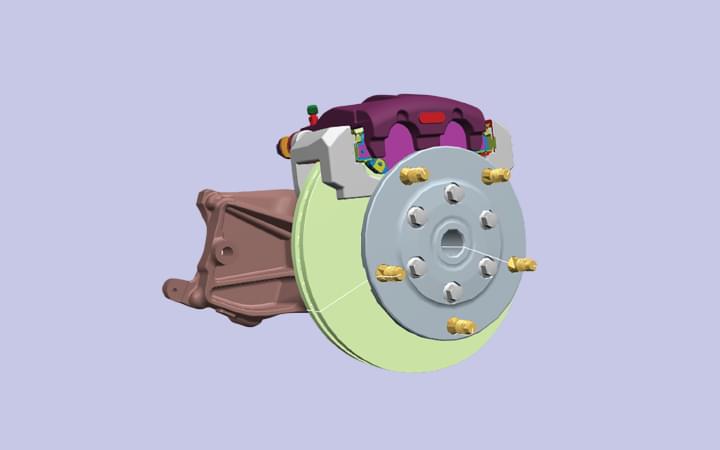 Front Disc Brakes, Rear Drum Brakes with load Sensing Proportioning Valve prevents vehicle locking
Suspension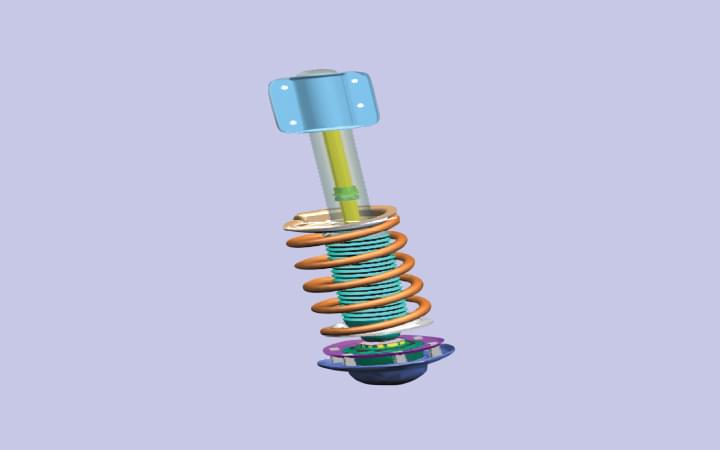 McPherson strut suspension for better ride quality.
2.2 l Dicor Engine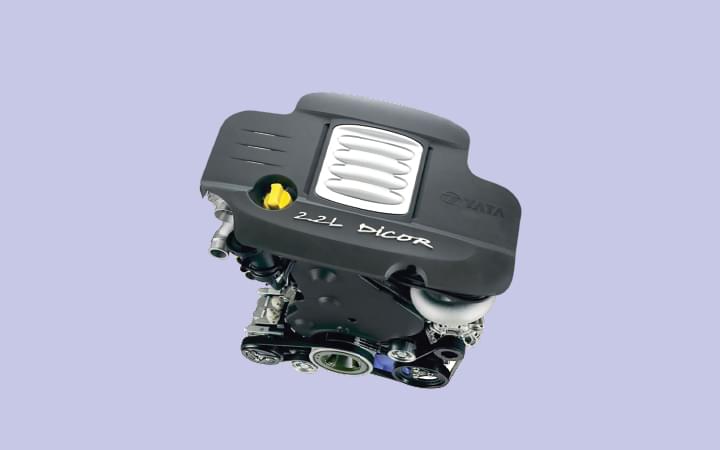 Best in class fuel efficiency with flat torque curve providing uniform acceleration
Clutch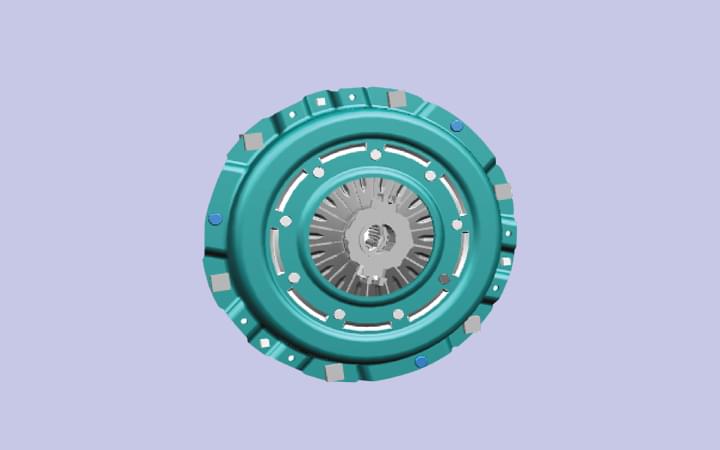 215 mm single-plate, dry friction, semi hydraulic actuation leads to lesser clutch effort
Tyre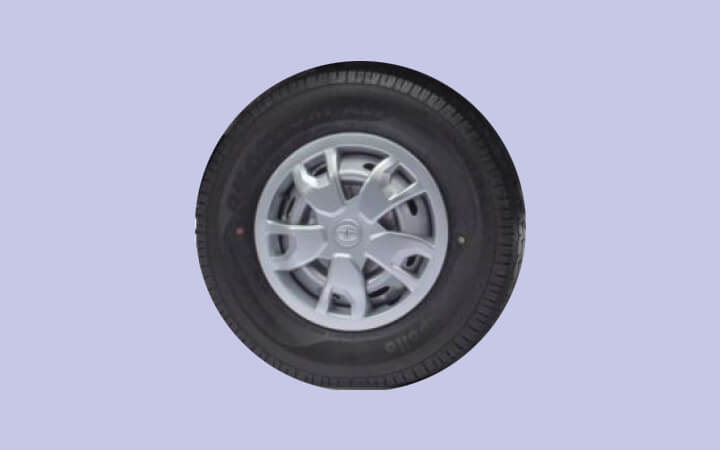 195 R 15 LT( 15-inch-radial) tyres for better ground clearance
Safety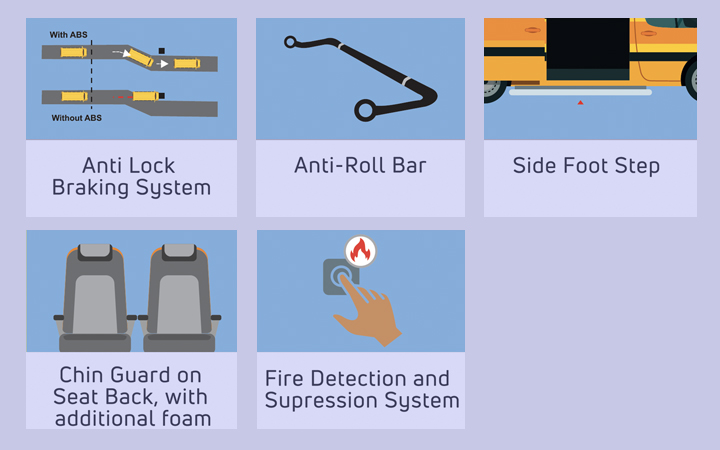 In addition to an efficient brake system, Tata Winger school vehicles are also equipped with FDSS (Fire Detection and Suppression System), Anti Roll Bar, Side Foot Step and Chin Guards on the back of seats for superior safety.