Testimonials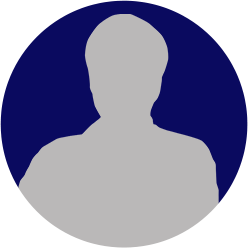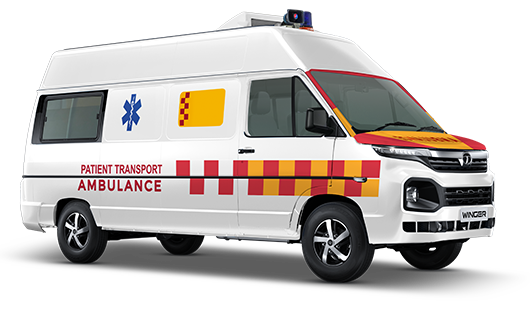 Lt. Col Suseela Nair
Superintendent,
Malabar Multi Speciality Centre Pvt Lt
We are glad to inform you that since November 2012 we have been using Tata Winger Ambulance in our hospital. It has completed 16838 kilometers successfully and we are satisfied with the performance.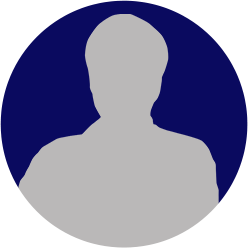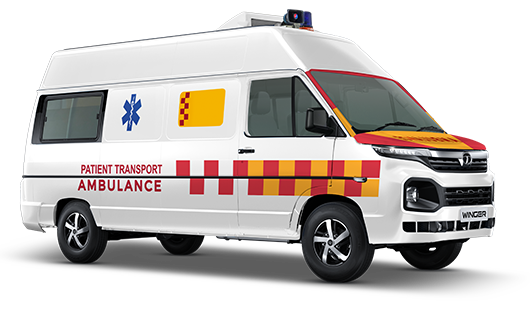 Panchshil Hospital
This is to inform you that we have purchased Tata Ace Winger ST Ambulance in april 2014. We have converted winger stretch ambulance into ICU on wheels. The Winger ambulance gives mileage between 10 to 11 km/lit in AC. We are happy with the performance of this vehicle as well as service support of Tata workshops. The pickup of Winger ambulance is very good in terms of time and which helps to save patient's work.
The AC performance is also good. The ample space inside winger is useful in order to utilize it as an ICU on wheels.
We recommend other hospitals to purchase winger as an ambulance as an ICU on wheels.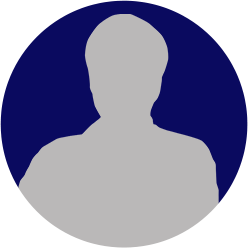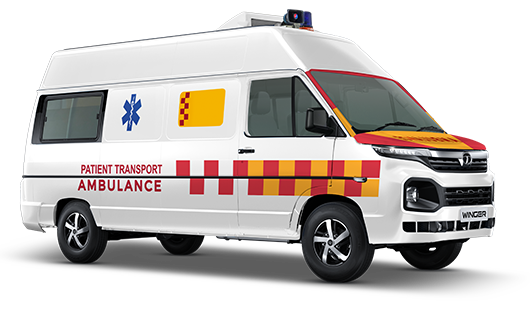 G.P .Bhadradas
Director/Managing Trustee
Thank you very much for your prompt services extended to our organization and timely execution of our orders for Tata Winger-32 HR Ambulances. We are also very happy with the performance of the vehicle in both rural and urban set ups and we have no hesitation to call Tata Winger an untiring vehicle that support our health outreach programmes in Nagpur urban and Haridwar and hilly set ups continuously. We have done minor modification on the interiors of our Winger Ambulance to customize it to fix necessary medical equipment's so as to convert it as Mobile Medical Units instead of simply running it as a vehicle for emergencies and using it 10-12 hours daily for six days every week and this Untiring vehicle never let us down by broking down on our way
We take this opportunity to congratulate TATA motors for helping us serve the Nation and waiting for its more environment friendly new Air-conditioned Euro 4-model to come to the market to support the ever growing healthcare needs of our country.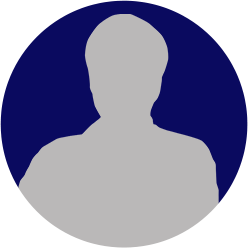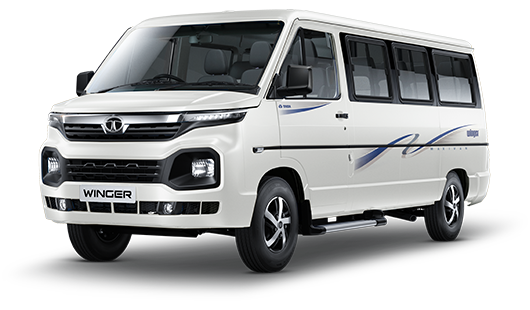 Tapan Roy Choudhury
Aakash Enterprise
I, Tapan Roy Choudhury Prop. Of Akash Enterprise, had purchased a Pearl While Winger with Dicor Engine( BS4 Compliant) in February 2016 for staff transportation at Essar Oil, Bardhaman. It has run for 25 kilometers now and is operating on a mileage between 10 kmpl to 12 kmpl. I am happy with the engine and clutch performance. Noise level has reduced in comparison to the previous BS3 variant purchased. The driver and customer are happy to travel in our vehicle as it provides a comfortable ride
I will make my future purchases from Gati Motors as I am happy with their service. Will recommend it to others in the future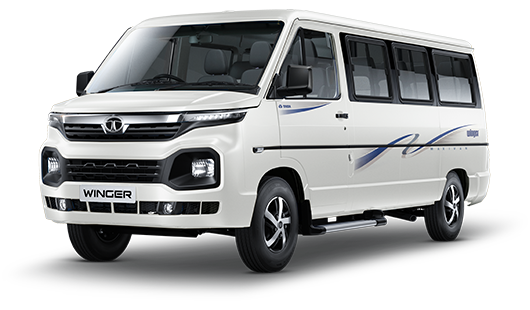 Munmum Das
I, Munmun Das, W/o Ashoke Das of 24A, Santi Pally , jadavpur, Kolkatta-700032, has purchased one no. Tata Winger Artic Silver 32 FR DLX BS-IV ( Chassis no. MAT460078EUPO5135 and Engine no. 2.2LDICORR11GVYJ0958) vehicle from Bhandari Automobiles PVT lTD on 26/05/2015.
After using the vehicle, I have received the following results
KMPL: 10-11KM/Ltr
Clutch: No Problem
Steering: No Problem
Driving Comfort: There is a problem that when applied the break-pedal was vibrate.
Overall, I am satisfied of this vehicle.