Tata Winger Skool 3488 WB 20+A+D Features
TransAxle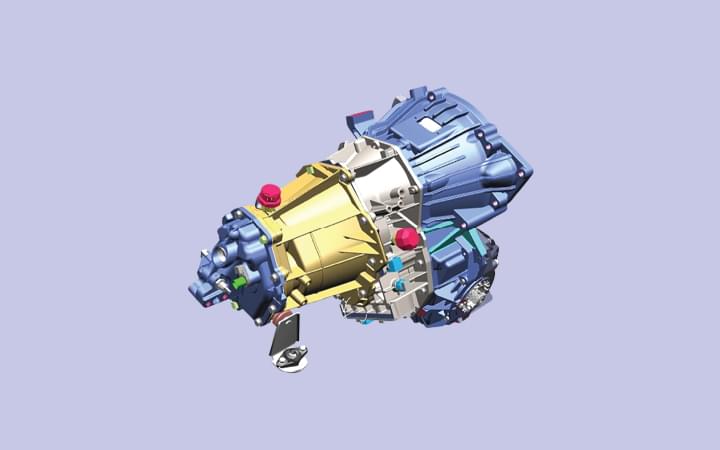 Front Wheel Drive leads to reduced noise, vibration, harshness levels and reduced transmission losses.
Brakes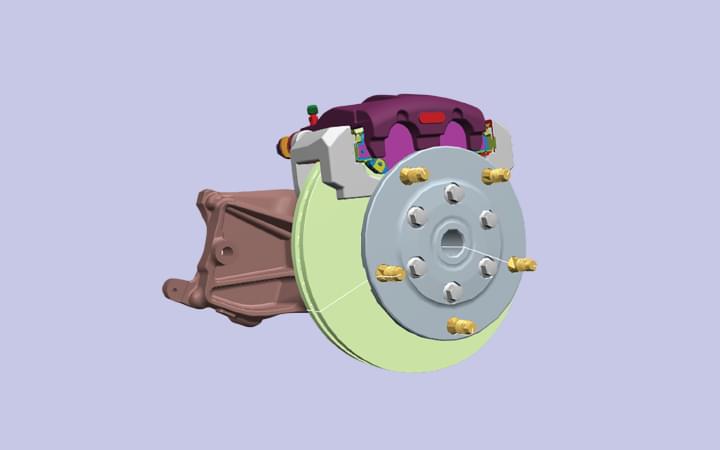 Front Disc Brakes and Rear Drum Brakes with Anti-Lock Braking Systems leads to better drive control by preventing wheel locking.
Suspension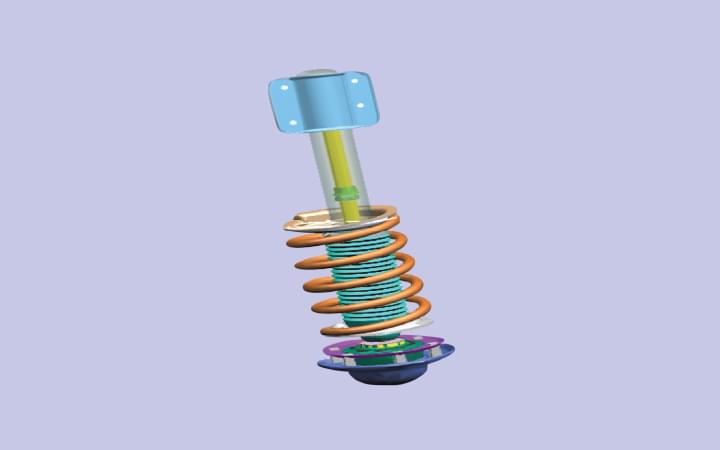 Mc Pherson Strut independent suspension system leads to improved ride quality.
2.2 L Dicor Engine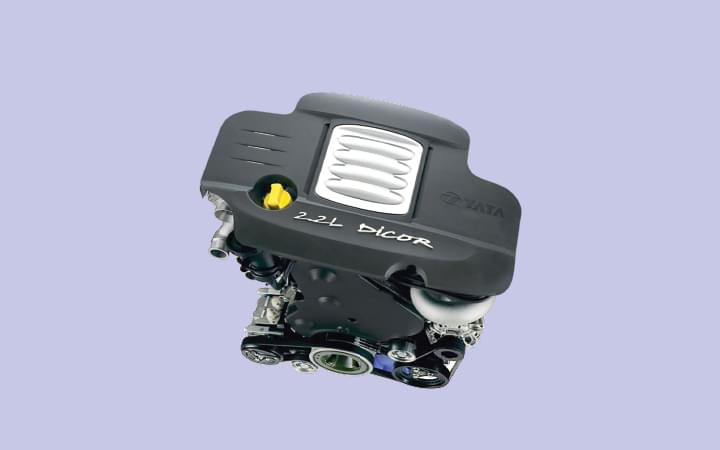 Flat torque curve provides uniform acceleration which leads to best in class fuel efficiency.
Clutch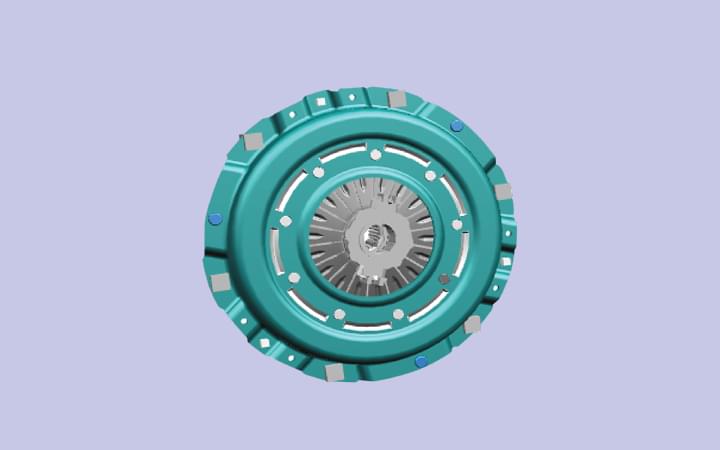 215 mm dia. Single plate dry friction clutch with Semi-Hydraulic actuation leads to lesser clutch effort and better driver comfort.
Tyre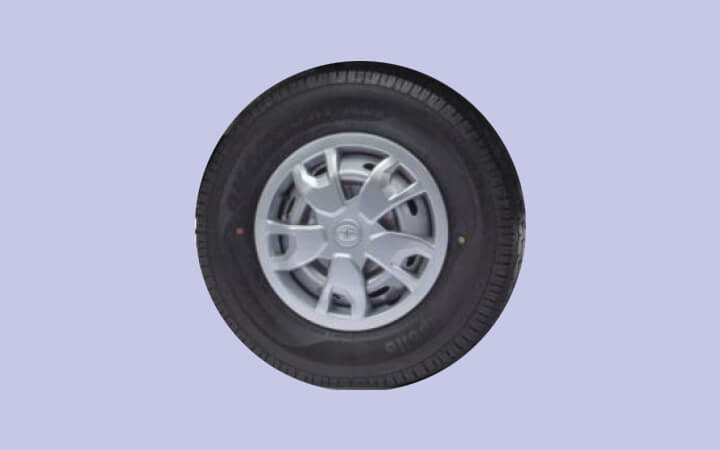 195 R 15 LT( 15-inch radial) tyres for better ground clearance.